Women's Day 2021: From Harry Potter's Emma Watson to Thor Ragnarok's Tessa Thompson – 7 fearless Hollywood female characters who continue to inspire us
There is absolutely nothing that a strong female character from a certain film, or web series will face and not conquer. These women have an unbroken spirit and flawless aura, being an inspiration to many. Call them superwoman or wonder woman, they have it all, be it their wit, bravery, unshakable confidence or general badassery. With movie-buffs like us always wanting to see more of them, here's a tribute to some iconic female celluloid characters we need to celebrate this Women's Day…
Emma Stone AKA Eep The Croods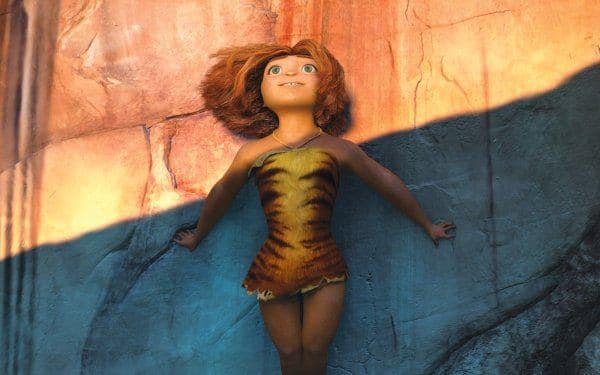 Eep Crood is the nineteen-year-old eldest daughter of Grug and Ugga Crood. She is a rebel and believes in finding her way out and setting to achieve everything she desires. One of them being wanting to get out of the caves and explore new things. The strong and confident girl that she is, Eep managed to face all challenges like a boss and went on to find a new shelter for herself and her family when the cave and canyon area was destroyed. What made the character all the more relatable and lovable was the fact that she was voiced by the brilliant Emma Stone.
Michelle Rodriquez AKA Letty Ortiz Fast & Furious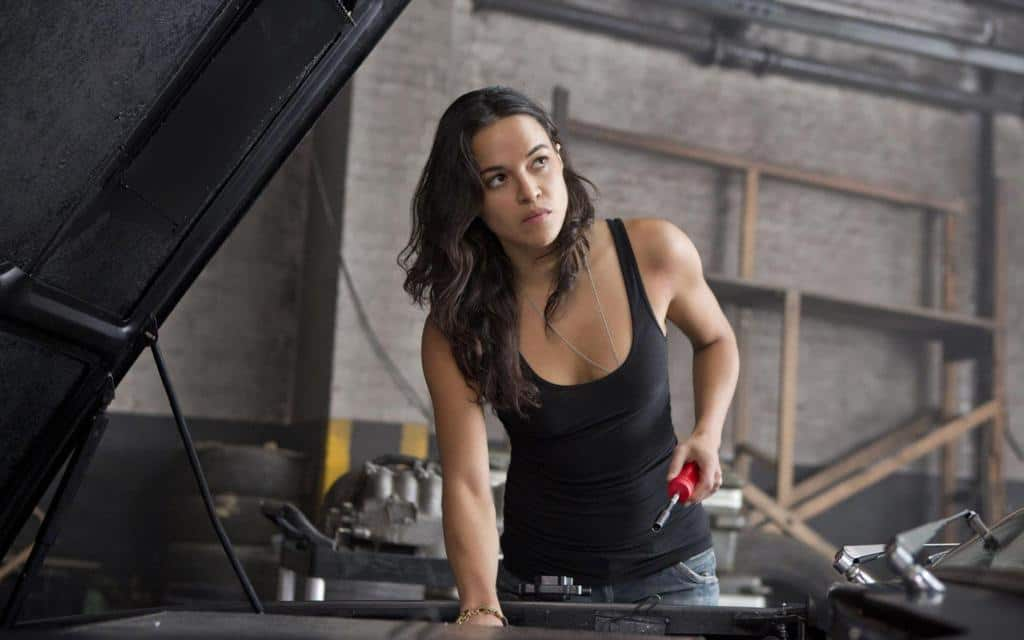 Letty Ortiz, from the Fast & Furious franchise, is a fearless woman managing the roles of a wife, sister, friend & mother at its best. Letty has been breaking the odds from an early age, as she started showing interest in cars when she was only 10 years old. Not just this, she was involved in street racing from her teens. The courageous Letty, managed to save Dominic from a car wreck and has been his constant pillar of support right from the very first film to its upcoming installment that's going to be the 9th in the popular franchise.
Emma Watson AKA Hermione Granger Harry Potter series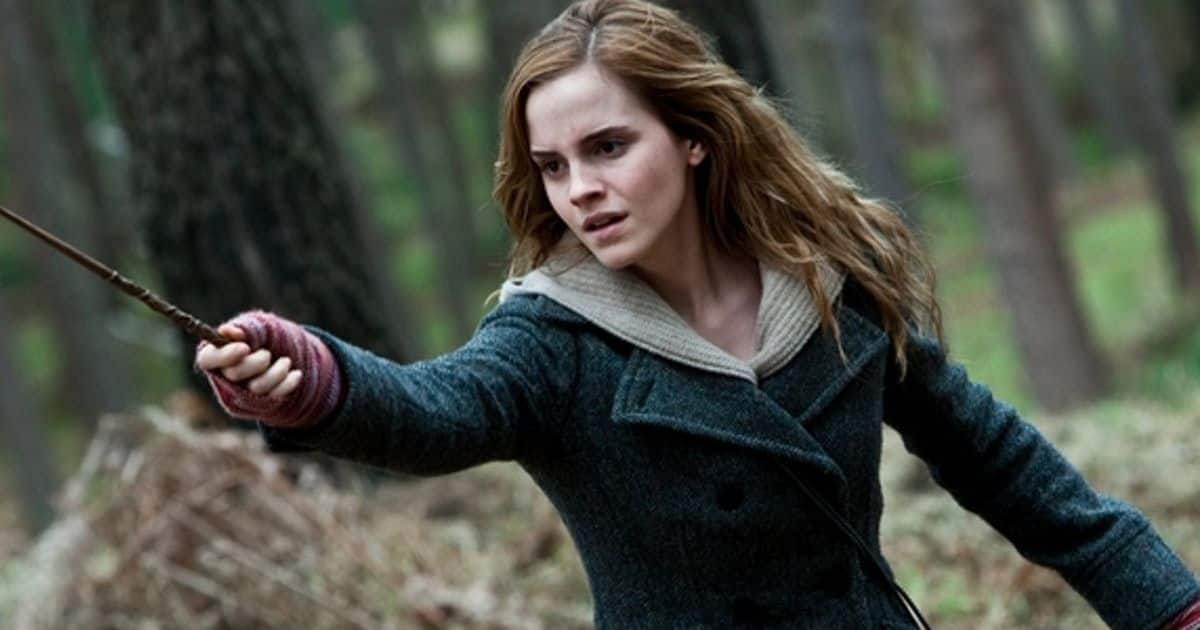 Hermione is a girl who always strives to be the best and aims to excel. This is a great trait which has inspired many young girls over the years. She is an ambitious, brave and intelligent girl in many ways with a vision in life. Hermione does have many traits of Ravenclaw house, she was likely sorted into Gryffindor because some of her best attributes are connected with the house. She always stood by her friends, even though unsure about the best ways to contribute. But she's taught each one of us that not all battles are won with might, some need the right amount of brains and intelligence to be victory. And that's exactly why we need and love Hermione Granger.
Tessa Thompson AKA Valkyrie Thor Ragnarok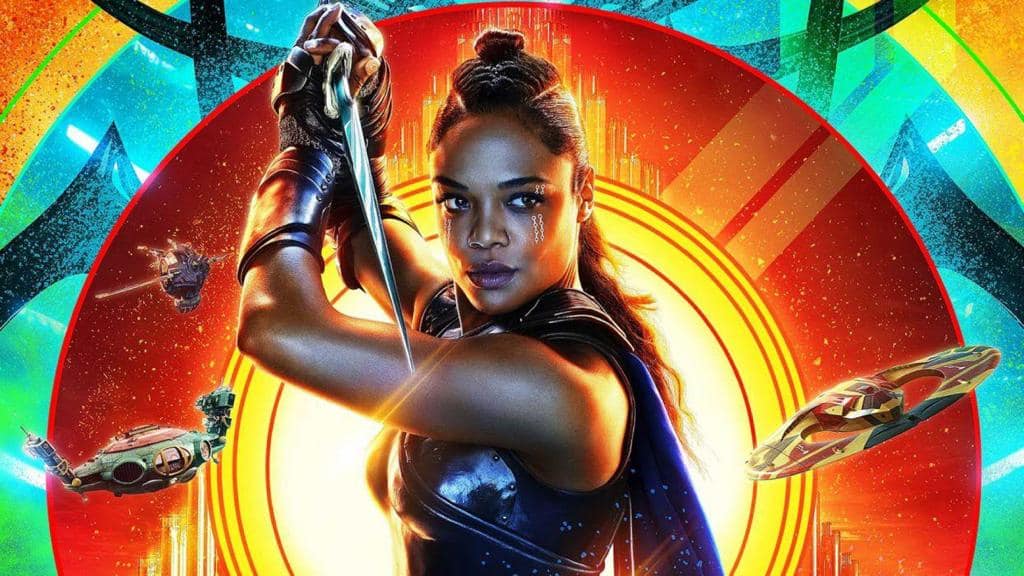 The kickass Valkyrie makes absolutely no apologies & regrets for her choices in life. She draws solid boundaries and is well aware of her goals. She's flawed, but that's what makes her special and unique. The powerful character is played by the very confident Tessa Thompson.
Letitia Wright AKA Shuri Black Panther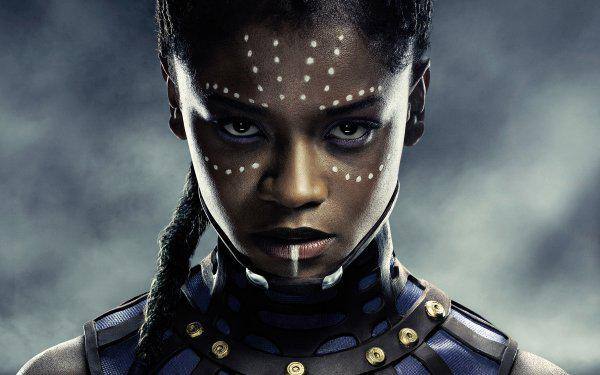 Letitia believed in her own identity and didn't sit in the shadow of her sibling simply because he's king. She has the brains and the sass to carve her own path, making her own way to the Kingdom of Wakanda. Full of tricks and surprises and a witty sense of humour, Suri's character is nothing less than a mainstream super hero.
Felicia Day AKA Virginia 'Red' Sullivan Red: Werewolf Hunter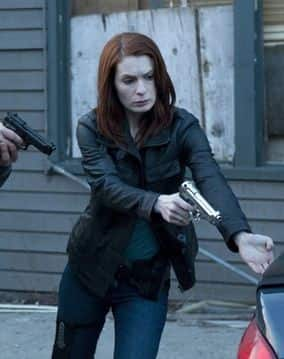 Never did we ever imagine that this thrilling take on Little Red Riding Hood would spook us and make us shiver in our seats. Watching Red, a descendant of the girl from the folk story, and the series of events that unfold after she brings her fianc home to meet her family of werewolf hunters was certainly what we weren't expecting. What follows is her fight to protect him from her loved ones. Displaying a great sense of strength and leadership in every scene, the character, played by Felicia Day certainly packs a punch.
Milla Jovovich AKA Natalie Artemis Monster Hunter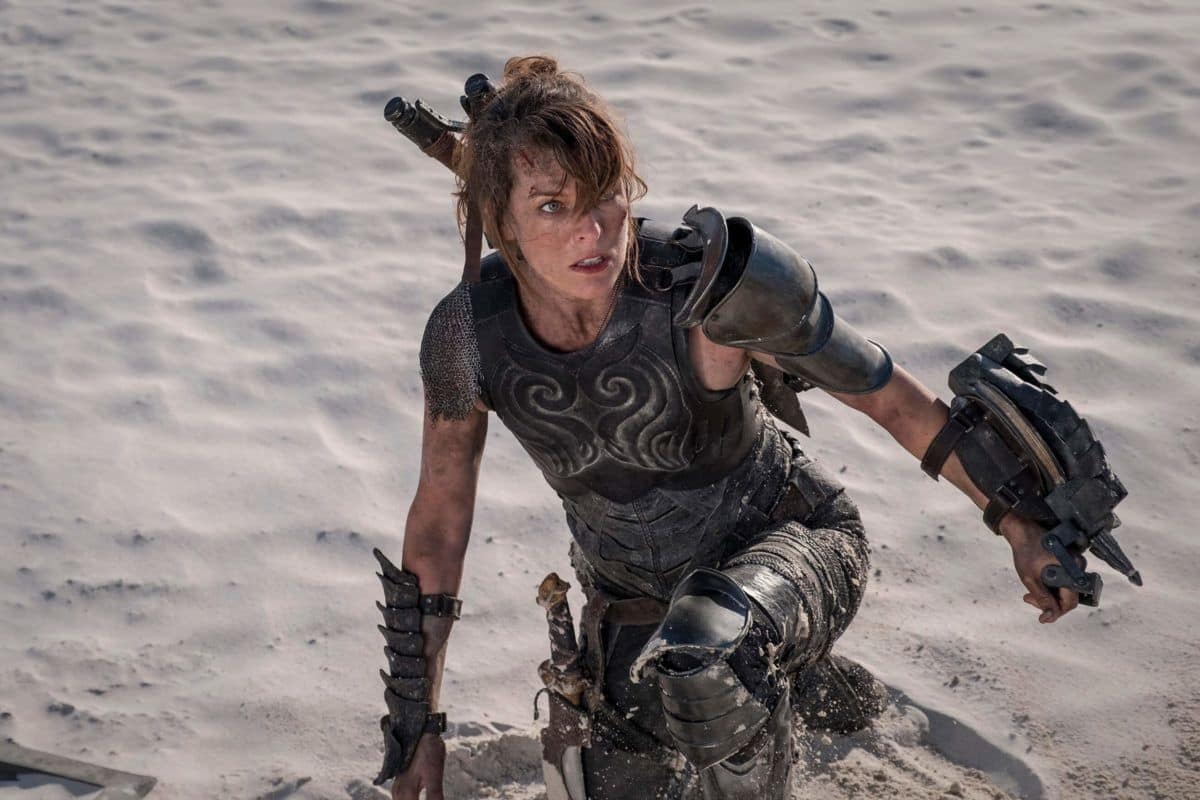 Introduced to the franchise through her husband and director of the film, there certainly was no looking back for Milla Jovovich as she played the role of a US Army ranger. Being transported from the real world to one filled with dangerous monsters is sure to leave anyone in awe. And seeing the manner in which Natalie has acted, one can clearly tell that she has well and truly left her mark on this fantasy film. After all, she was able to get into the skin of her character by playing Monster Hunter. Now that's what we call dedication.
Also, remember, the BollywoodLife.Com Awards 2021 are back in full swing, and Voting is Now Open in all categories! So, Click Here to Vote for Your Favourites and Stand a Chance to WIN Exciting Prizes.