When BTS' Jin confessed he has no friends and left the members and ARMY shocked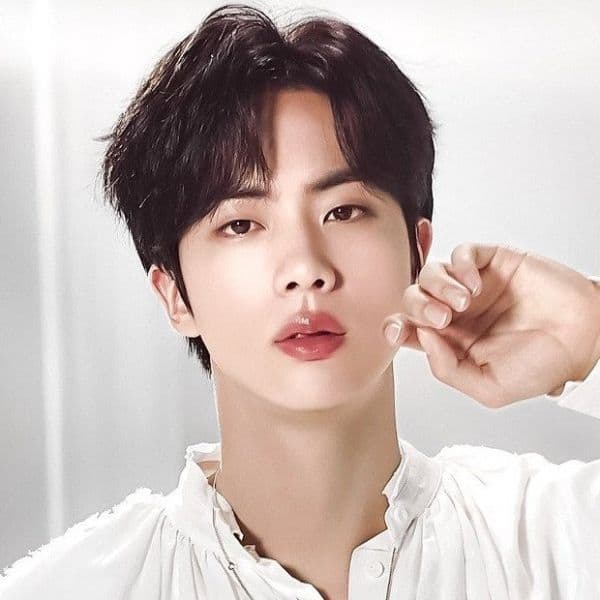 BTS is one band which is growing from strength to strength. They have millions of fans worldwide for the music they create and their fan base is only getting stronger. Everyone also loves the camaraderie amongst all the seven BTS members or the septets as they are fondly called. But a few years ago, BTS' Jin made a confession which left everyone shocked. This included his fellow BTS band members, who then ensured to grill Jin.
In a past interview with Noisey, BTS members were asked to pick their preferred choices in a quiz. One question was 'No phone for a day, No friends for a day or No food for a day.' While, RM and Jimin said that they would rather do away with their phone for a day, Jin stated, 'Go without your friends for a day because I don't have friends'. This left the band members shocked. Jin tried to cover up and said that he loves BTS and they are a family to him. The rest of the BTS members didn't buy that and were upset with him. It was all in jest though.
However, his pain of not having friends came clear from another interview. While talking about how fame changed his life, Jin had told Filmdaily, "I haven't changed, but my friends find it difficult to be around me. It's quite a shame to see them grow apart from me. I've lost a lot of people around me. What makes up who I am now is our fans, ARMY, and they are the reason I'm able to do music. Because so many people love seeing me on stage and because I can make many people happy, I become happy through them. That's why I perform even more."
Talking about the bond that BTS members share, Jin had said that they love each other even though they sometimes have differences. "That's how it is now but if we go our own ways later in the future, I hope we continue to see each other and spend time together often because we're happy now when we're together," he had said on a concluding note.
Hey there! BollywoodLife.Com Awards 2021 are back and Voting is Now Open!
Click Here to Vote for Your Favourites and Stand a Chance to WIN Exciting Prizes.