Priyanka Chopra all set to part with her most PRIZED possession ever? Read Exclusive Deets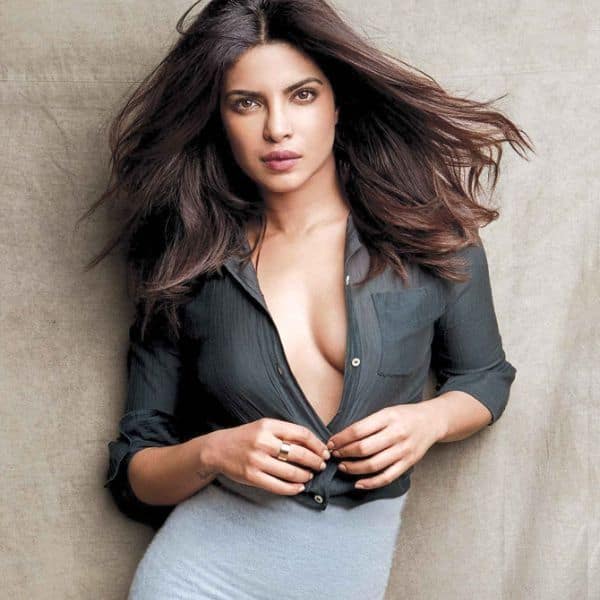 Our favourite desi girl gone videsi keeps on making headlines every day. But today we bring you some exclusive dope on Priyanka Chopra. The actress is on the hunt for a potential buyer in India for her most prized possession ever. We are talking about her ultra-luxury car – her Rolls-Royce. A well-placed source close to the Aitraaz actress has exclusively informed BollywoodLife that The White Tiger actress has been seeking a good buyer for her luxury chariot, the Rolls-Royce, since the past two months or so. However, her search has borne no fruit.
Our source further reveals that it's proving to be a tougher task than expected for Priyanka Chopra to secure an appropriate buyer in the country for her beauty and of course, she doesn't want to part with it at a price less than her desired amount, given that it's been her most valued possession till date. However, it is quite weird and surprising that PeeCee is looking to sell her Rolls-Royce since, a) she had been very proud of her purchase, that she brought home with her own hard-earned money. And b) she is in fact the only Indian actress to own a Rolls-Royce. Priyanka owns a Rolls-Royce Ghost and Shah Rukh Khan, Sanjay Dutt, Hrithik Roshan, Badshah and Ajay Devgn are the other names in the Rolls-Royce club.
Perhaps, now that she has made New York and Los Angeles her home, more than Mumbai, she doesn't need sucha luxe car in the city. 'Ouch'. So, will Priyanka finally find the desired buyer who'll offer her the coveted price for her Rolls-Royce. Stay tuned to BollywoodLife to find out.
Also, remember, the BollywoodLife.Com Awards 2021 are back in full swing, and Voting is Now Open in all categoris! So, Click Here to Vote for Your Favourites and Stand a Chance to WIN Exciting Prizes.