From alleged racism against their unborn child to suicidal thoughts — 9 SHOCKING revelations from Meghan Markle and Prince Harry's interview with Oprah Winfrey
The world was rocked on International Women's Day 2021 courtesy a tell-all interview that Meghan Markle and husband Prince Harry gave globally renowned talk-show host, Oprah Winfrey, leading to several shocking revelations about alleged discrimination, bullying and mental abuse the former had faced at the hand of her in-laws, the British Royal family, ultimately resulting in she and Harry deciding to live separately from his family. From claims of racism against her unborn child and Meghan Markle being plagued by suicidal thoughts to the couple having a secret wedding three days prior to another one for the world to see and Prince Harry revealing that his father, Prince Charles, and elder brother, Prince William, are trapped this is as shocking an interview as you'll ever read. Check out the key quotes that the duo disclosed to Oprah Winfrey below:
Alleged racism against Archie, even before his birth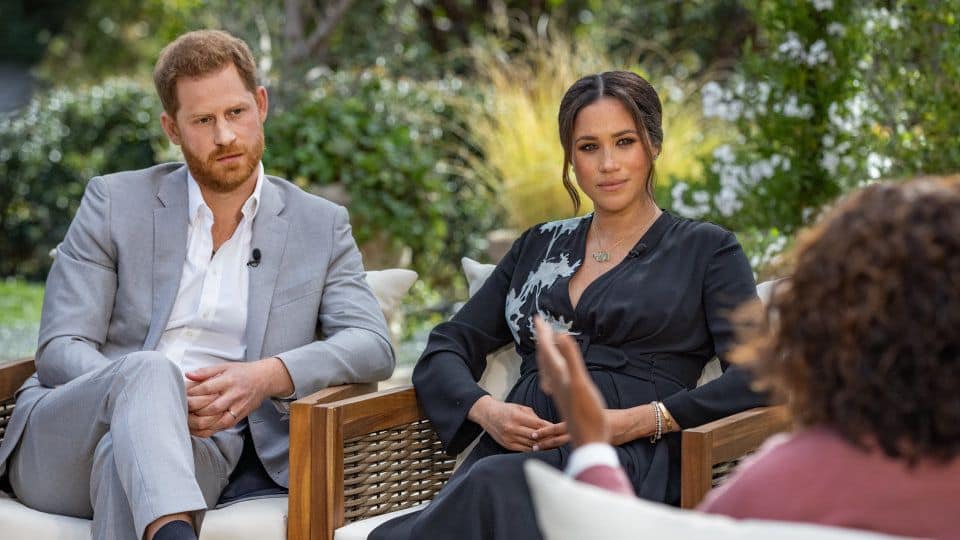 "They didn't want him to be a prince, which would be different from protocol, and said that he wasn't going to receive security. In those months when I was pregnant…we have in tandem the conversation of, 'You won't be given security, not gonna be given a title and also concerns and conversations about how dark his skin might be when he's born."
Secret wedding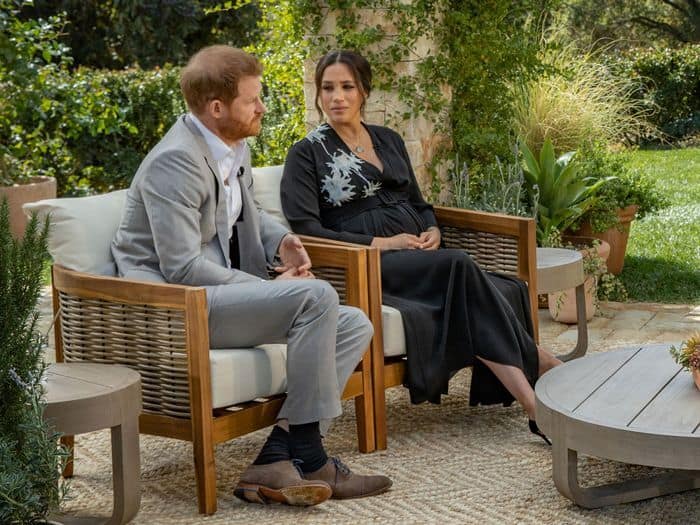 "Three days before our wedding, we got married. No one knows that. We called the Archbishop and we just said, 'Look, this thing, this spectacle is for the world. But we want out union between us, so the vows that we have framed in our room are just the two of us in our backyard with the Archbishop of Canterbury."
Meghan Markle's Suicidal thoughts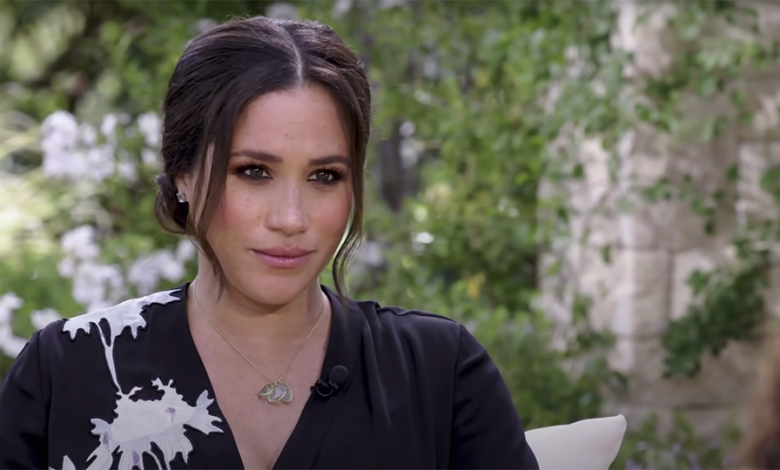 "I just didn't want to be alive anymore. And that was a very clear and real and frightening constant thought. And I remember how he (Prince Harry) just cradled me. I've never felt this way before, and I need to go somewhere (to get help). This was very clear and very scary. I was told that I couldn't (get help), that it wouldn't be good for the institution."
Claims that it was actually Kate Middleton who made Meghan cry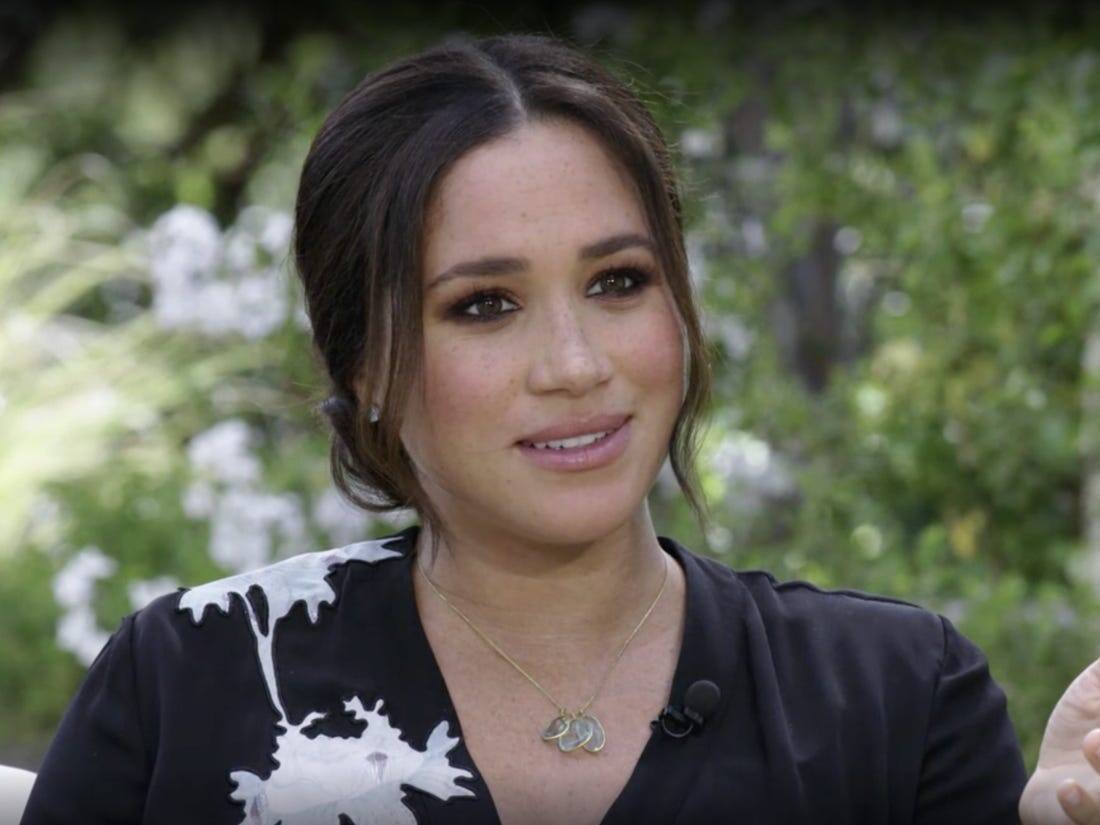 "No. (I didn't make Kate cry). The reverse happened and I don't day that to be disparaging to anyone because it was a really hard week of the wedding and she was upset about it and she owned it and she apologised and she brought me flowers and a note apologising and she did what I would do. What was shocking was that six, seven months after our wedding, the reverse of that would be out in the world (referencing tabloids and even some media outlets that published it was Meghan who had made Kate Middleton cry)."
Meghan's curtsy surprise
"I thought genuinely curtsy was what happens outside, I thought that was part of the fanfare. I didn't think that was what happens inside. And I said (to Harry), 'But it's your grandmother,' and he said, 'It's the Queen.'"
Prince Harry's confession about dad Prince Charles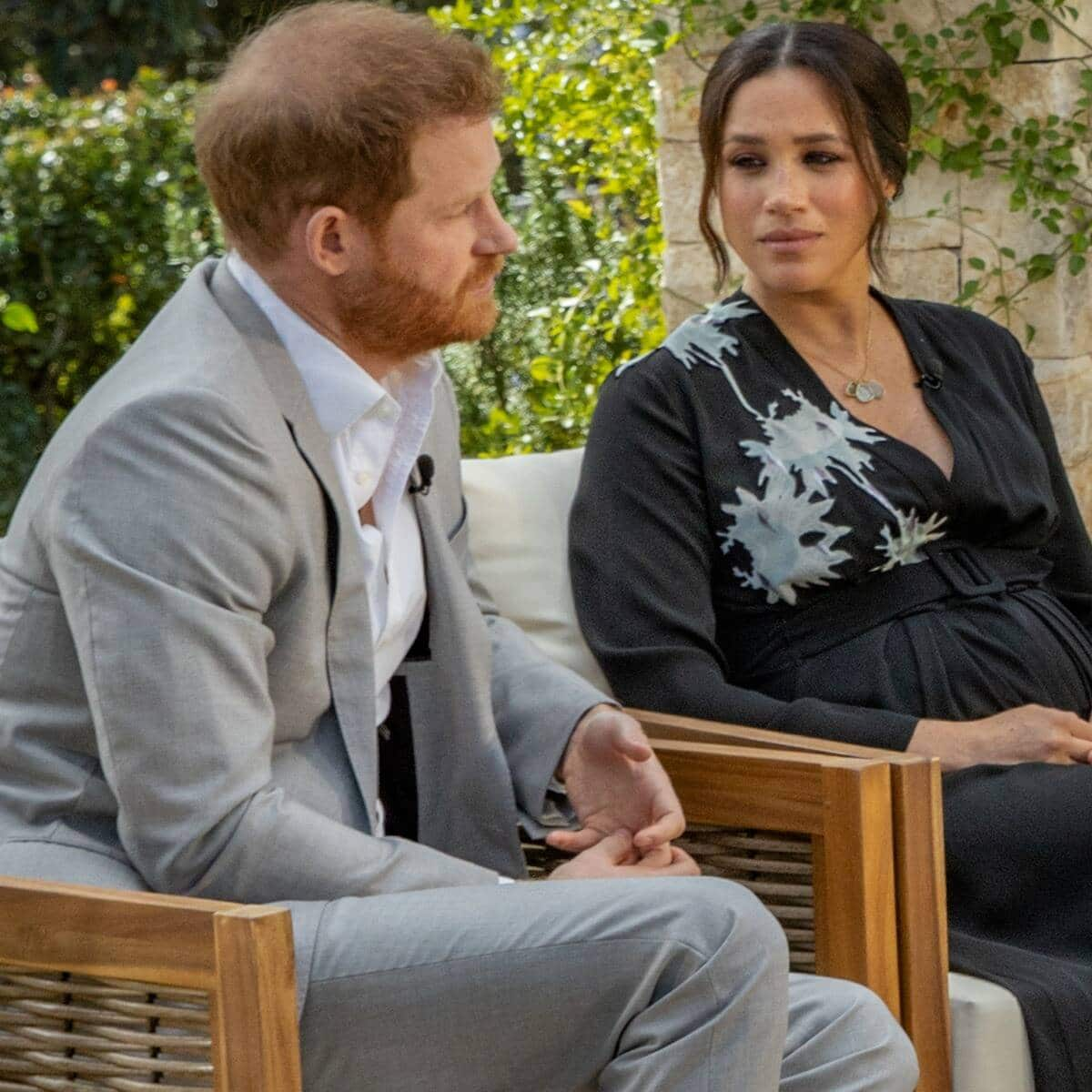 "I feel really let down because he's been through something similar, he knows what pain feels like, Archie's his grandson. But at the same time, I will always love him. But there's a lot of hurt that's happened, and I will continue to make it one of my priorities to try and heal that relationship."
Princess Diana's hypothetical reaction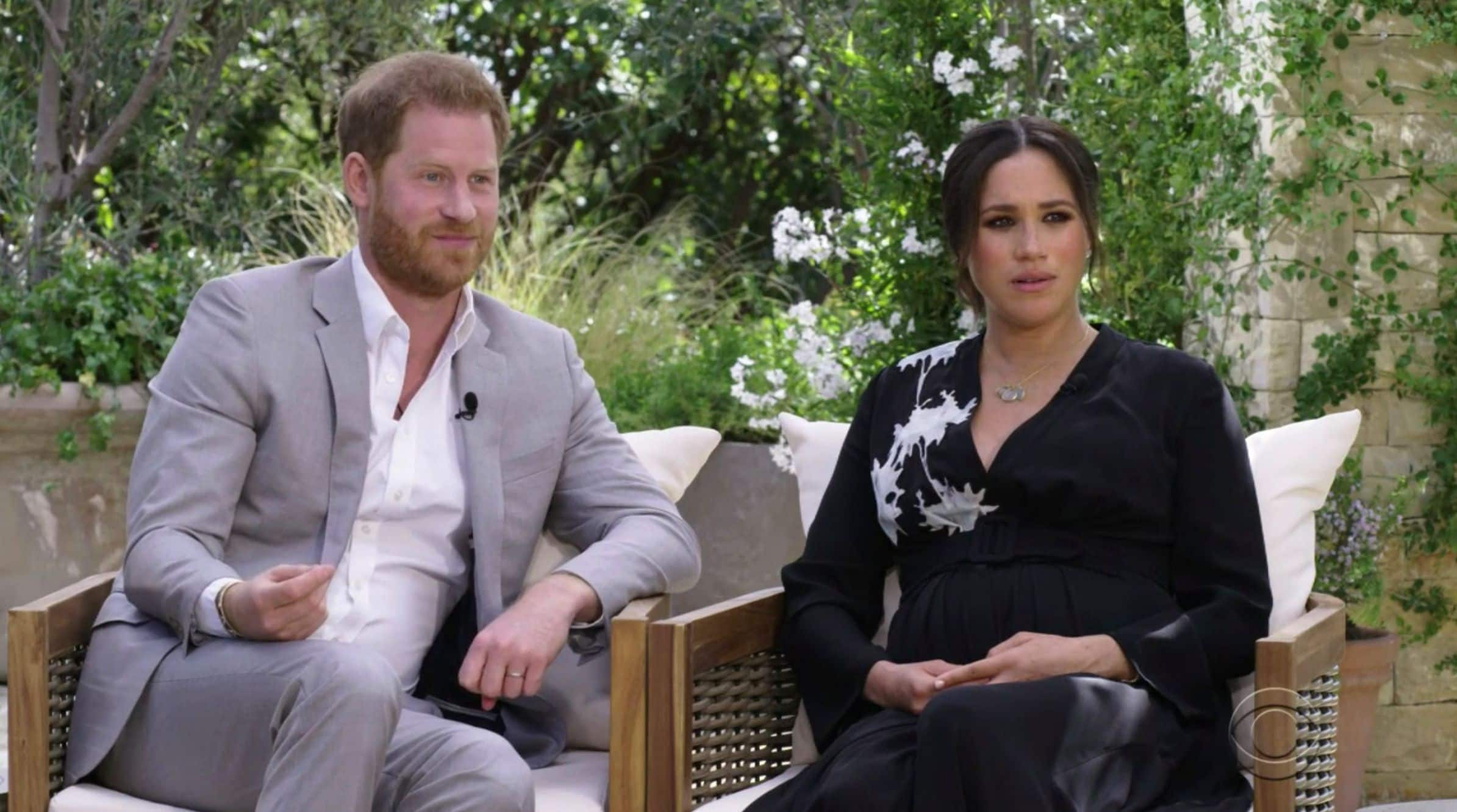 "I think she would feel very angry with how this has played out and very sad. But ultimately, all she'd ever want for us is to be happy."
Baby girl on the way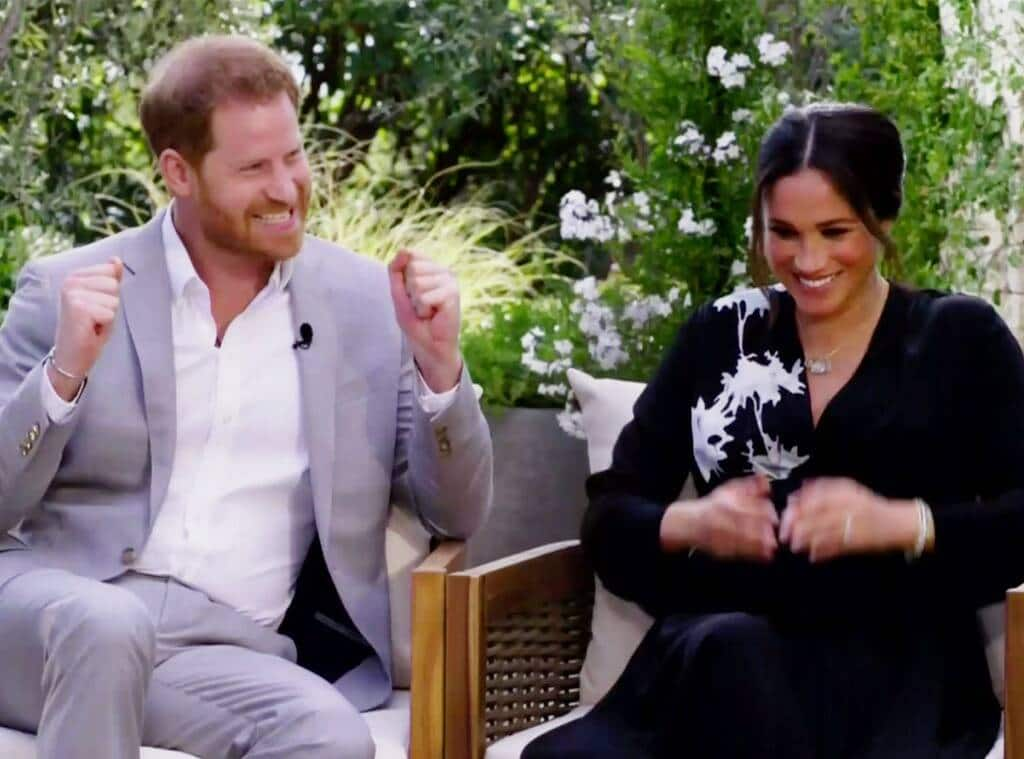 "Amazing (feeling), just grateful…like to have any child, any one or any two would've been amazing, but to have a boy and then a girl, what more an you ask for?" said Meghan Markle, with Prince Harry adding, "Now we've got our family. We've got the four of us and our two dogs and it's great."
Harry's confession of being trapped in the royal family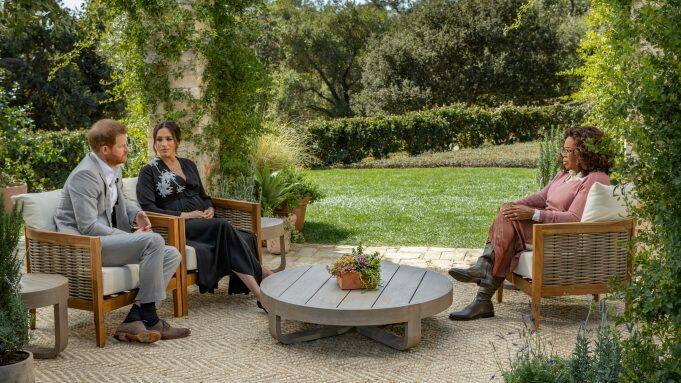 "I, myself, was trapped. I didn't see a way out (earlier). I was trapped, but I didn't know I was trapped. Trapped within the system, like the rest of my family are. My father and my brother, they are trapped. They don't get to leave."
Like we had mentioned at the start: SHOCKING!
Also, remember, the BollywoodLife.Com Awards 2021 are back in full swing, and Voting is Now Open in all categories! So, Click Here to Vote for Your Favourites and Stand a Chance to WIN Exciting Prizes.