BTS: 5 reasons why the ARMY is crazy about Jungkook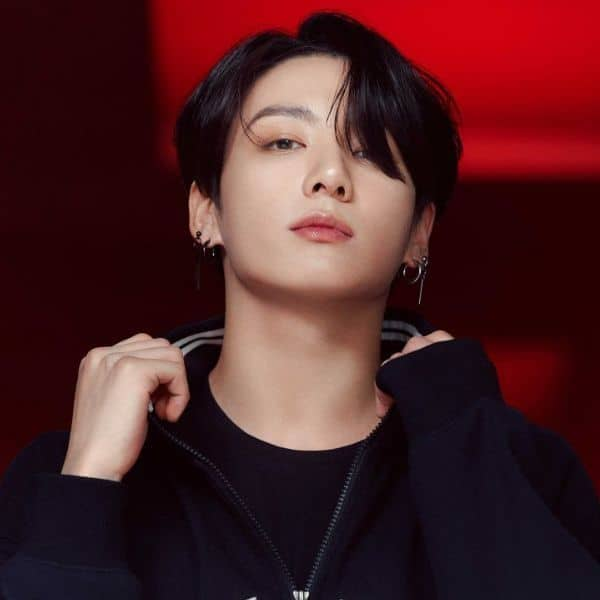 BTS (Bangtan Sonyeondan) is one of the most popular Korean pop boy bands across the globe. The septets are ruling the roost in the music arena with their talent. However, each member has a separate fan base. Today we talk about Jungkook who has a massive fan following and people are crazy for his looks, voice, personality and everything about him. Here we bring to you five reasons why Jungkook is the fans' favourite:
Melodious Voice
Jungkook has got a unique voice that makes one fall in love. He has an amazing voice and one can easily make out that it is Jungkook who is singing. The best part about his singing is that he himself enjoys every moment while he sings.
Not a quitter
Well, there is nothing in this world that can stop Jungkook. When he is questioned about something or given a challenge that he cannot do a particular thing, Jungkook makes up his mind and completes that particular thing. For example, when Jungkook first tried out for BigHit, they told him that his dancing had no emotion. But the singer did not give up and traveled to America to learn how to dance better. Never quitting is something we can learn from him.
Charming personality
Who does not fall in love with Jungkook's personality. He has a very positive look and he is a complete package. His looks, his sense of humour, his crazy side and ever bit of his personality is impressive.
Fashion sense
It won't be wrong to call him a fashion icon of many. His outfits have always been impressive. He can look handsome in any kind of outfits and he looks always so comfortable in whatever he wears.
Passion
Jungkook is quite famous and talented but one can always see him open for improving himself. In many of his interviews of videos, he is seen saying that he could have done better. Well, this love for work and this passion for it makes him the best.