Bridgerton's Regé-Jean Page joins Dhanush, Ryan Gosling, Chris Evans in The Gray Man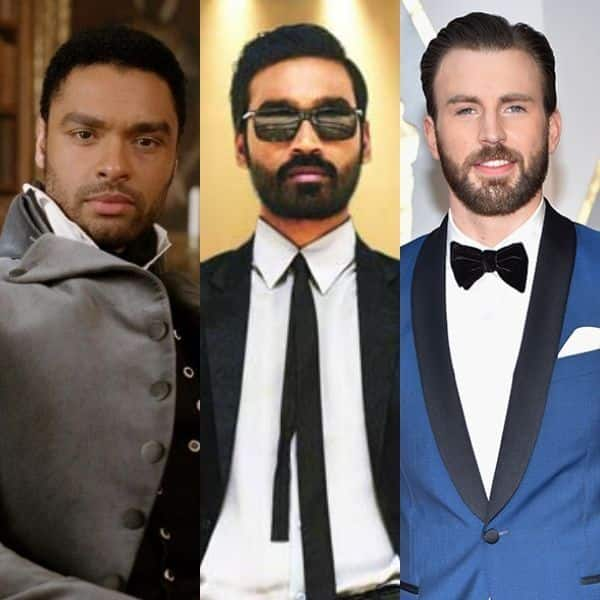 Reg -Jean Page has become a heartthrob across the globe right now. Ring any bells with the name? If not, here's another hint: Even Priyanka Chopra is fangirling over this actor. Who are we kidding, Reg -Jean Page has become a household name, all thanks to his Netflix web series, Bridgerton. Reg -Jean Page who plays the dashing Duke of Hastings in the period-drama series has grabbed a big feature film. Yes, you read that right. We are talking about The Gray Man a thriller movie which boasts a cast such as Chris Evan, Ryan Gosling, Dhanush, Billy Bob Thornton, Alfre Woodard, Ana de Armas, Jessica Henwick, Wagner Moura and Julia Butters to name a few. Avengers: Endgame helmers Anthony and Joe Russo are helming The Gray Man.
Talking about the film, The Gray Man is based on the 2009 novel of the same name by Mark Greaney. Ryan Gosling plays the lead role of Court Gentry in The Gray Man. The story tells the tale of a former CIA operative who now works as an assassin. However, the killer becomes the prey when he is targeted by a former operative in a worldwide pursuit. Chris Evan plays a former operative in the film. As per E! the role of Bridgerton's Reg -Jean Page is still under development. Well, this is a great piece of news for Reg -Jean Page's fans who have been rooting for him to see him in a secret agent role.
Earlier, Reg -Jean Page had shared a gif of his character from Bridgerton on his Twitter handle. It had gone viral within minutes of sharing and fans had been asking for a separate secret agent franchise with Reg -Jean Page. Meanwhile, the author of The Gray Man was surprised to see Dhanush-mania in India. While discussing the movie production, Greaney confessed that he hasn't seen Dhanush's films and is not aware of his stardom. And while talking, Mark went on to spill the beans on Dhanush's role in The Gray Man. Mark Greaney teased the film enthusiasts saying, " It is fascinating to me that they cast an Indian actor Dhanush, whom I am not familiar with. I assume he plays one of the heads of the kill team that is after Court Gentry (played by Gosling)."
Hey there! BollywoodLife.Com Awards 2021 are back and Nominations Are Now Open!
Click Here to Nominate Your Favourites and Stand a Chance to WIN Exciting Prizes.